2-bedrooms condo for sale
Posted by Jan Gong on Tuesday, March 13th, 2018 at 1:42pm.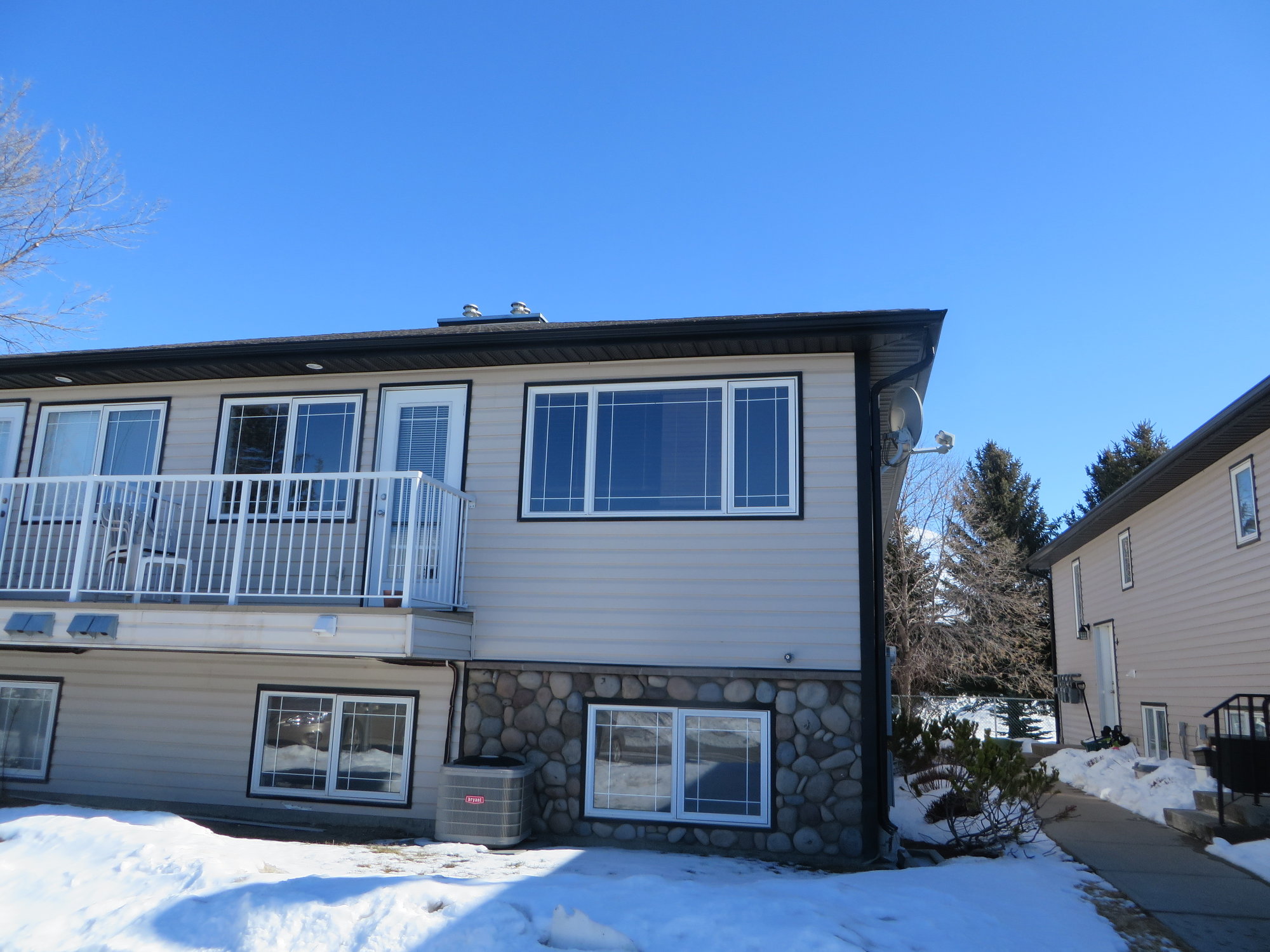 This is a 2-bedrooms condo in quit north side of Lethbridge. It offers you great floor plan with open living, dinning, kitchen concept; newer appliances, newer carpets, newly paint. Easy access to downtown and all amenities.
Leave a Comment