4 Mistakes To Avoid When Selling Your Home In Edmonton
Posted by MaxWell Realty Admin on Thursday, November 23rd, 2017 at 4:38am.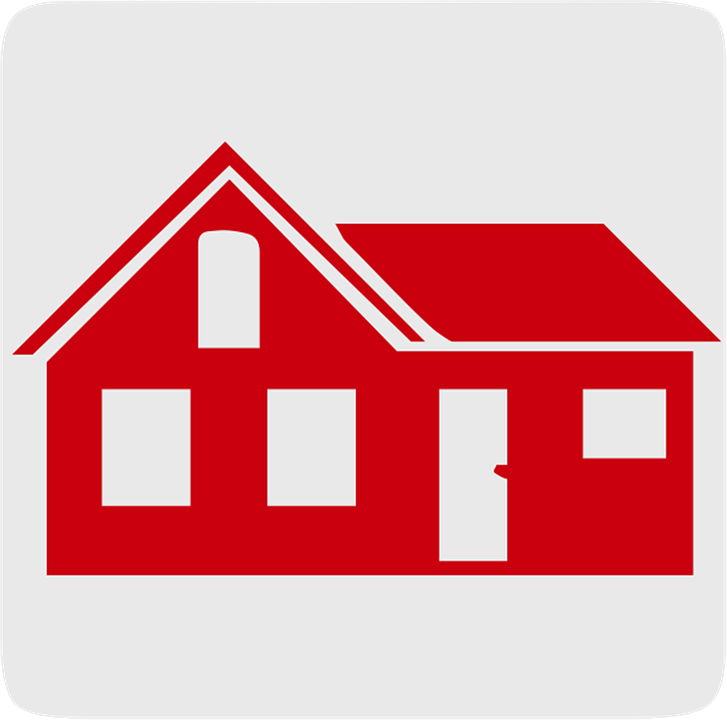 Home selling Edmonton isn't as difficult as solving a Rubik's cube, but it isn't too simple either. The entire process requires a lot of patience and knowledge so that you don't face a tough time. Whether you are a first-time homebuyer or an experienced one, you must always avoid making the following mistakes while selling your home in Edmonton.
1) Incorrectly Pricing Your House
Pricing the home is the most important part of the home selling process. Both, overpricing and underpricing the house can be huge mistakes. If your home is priced too high, potential home buyers won't look at it or consider it. Overpricing can leave your house unsold for a longer period. And if the home is priced too low, you might end up closing the wrong deal and regret it. Hence, review the comparable homes in your area, consider the negatives and positives and decide the realistic price of your house.
2) Skipping Preparations Before Home Selling
In order to make a good first impression, you need to repair the problems in your home, de-clutter it, and clean it regularly. But skipping this preparation is a common mistake that homeowners often make. They assume that investing money, time, and efforts in repairing and maintaining their home is a waste as they'll be selling it anyway. You can attract more potential home buyers by creating a lasting impression by painting your home, repairing it if needed, de-cluttering, and keeping your property clean.
3) Marketing Inappropriately
Marketing is important to sell your house in Edmonton to let potential home buyers know that your house is available. However, marketing your home for sale isn't as easy as it looks, which is why many homeowners go wrong with it. You must first make your home available for open houses and spread the word through the best channels. Inform your friends and neighbors and ask them to further spread the word. Also, market your home for sale on online real estate websites. Include all the important information about your home, contact details, and correct address. Upload quality pictures on the online listings to give a clear idea to the potential home buyers.
4)
Not Hiring a Real Estate Agent
Managing the home selling process can be difficult, confusing, and time-consuming. You may make mistakes while negotiating with the buyers or completing the documentation while selling your home on your own. Avoid these problems and don't make a mistake of not hiring an experienced real estate agent to save a few bucks. Hiring experienced real estate agent can make a huge difference in your home selling process, right from preparing to sell, pricing and marketing your property.
Home selling Edmonton can be tricky if done on your own. But the entire process can be conducted smoothly with the help of our experienced real estate agents. Our agents will guide you throughout the process to ensure you don't make mistakes and regret in the future.
Leave a Comment