4 Ways to Attract Potential Home Buyers in Edmonton
Posted by MaxWell Realty Admin on Friday, January 5th, 2018 at 5:22am.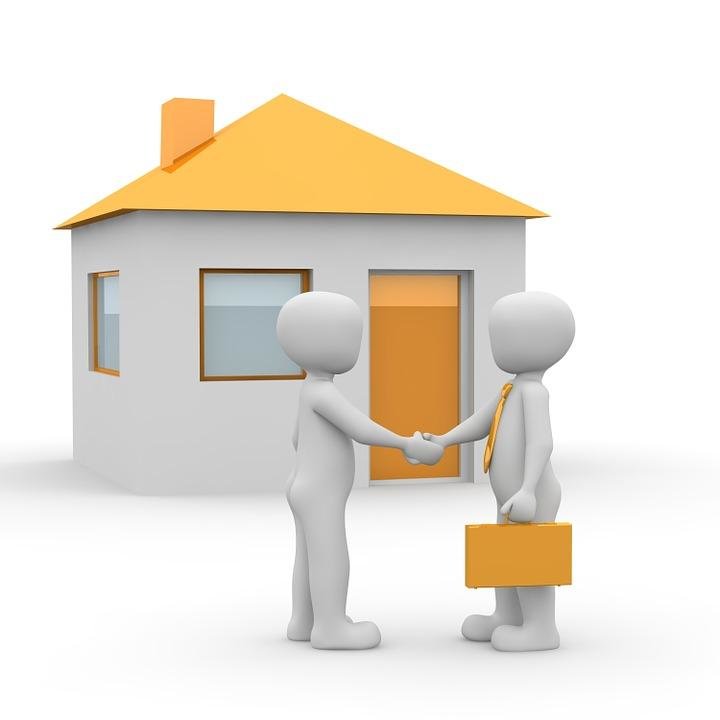 You have decided to
put up your house for sale
and you need to attract buyers. Do you know how to find home buyers in your area? The real estate market can be a tricky place, especially for a person who is selling or buying a house for the first time. To get the best deal on your house, it is necessary to get as many offers as possible, to choose from. Consider these tips to attract more potential home buyers.
Spread the Word
In order to attract a high number of potential home buyers, you need to advertise on a large scale that your house is on sale. Advertising does not mean you have to spend a lot. You could opt for online advertising using social media. Basic pamphlets and a small print-ad would not cost you much, either. You should also put up a sign outside the house to attract people passing by.
Hire a Real Estate Agent
Real estate agents are well versed in the realty market. When you hire a real estate agent, they will make sure that a large number of potential buyers visit your house. They will also try to get you the best deal as their commission is depended on it. Real estate agents generally have a lot of contacts. They will bring in their own pool of potential buyers to your house as well.
Make your Home Presentable
The way you present your house is highly crucial when selling it. A shabby, unkempt house is not going to capture the attention of buyers. Clean up the house and arrange the furniture in an attractive manner. Don't just focus on the interior but the exterior too. Make sure the patio or the garden area is clean and well planted.
Arrange an Open House
This is a very smart way of putting your house in front of a potential buyer. Home buyers are used to looking up the picture of houses online, but an open house gives them a better feel of the house. An open house gives you the opportunity to meet several home buyers under one roof. Also, when the buyers are able to see a well-furnished house, they can imagine how living in it would be. This makes the chances of making the sale, high.
Just deciding to sell your house is not going to get you the best deal. Devising a plan with the help of a real estate agent, which includes proper showcasing of the house is a must. Seasoned real estate agents know how to find home buyers in your area. To hire an agent and get assistance in selling your home, get in touch.
Leave a Comment