5 Hacks To Find Your Dream Apartment in Edmonton
Posted by MaxWell Realty Admin on Saturday, January 20th, 2018 at 1:34am.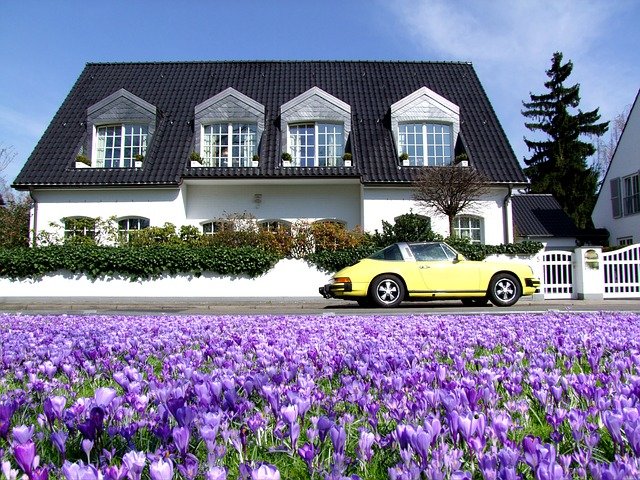 Fulfilling your dream of buying an apartment is not an easy task. It's time-consuming and includes a lot of other crucial work that needs to be done. In this competitive market, searching apartments for sale in Edmonton is a difficult process. Here are some hacks to find your dream apartment in Edmonton.
1. Create a List
Having a list ready before you start visiting various places for buying an apartment makes the search easy. Create a list that includes various things you are looking for in an apartment like - rooms, furnished kitchen, surrounding locality, amenities, and more. Once this list is ready, create a list of places you will visit to hunt for an apartment. You can make a list by checking out the ads or take the help of your real estate agent.
2. Limit Your Expectations
Expectations are good, but they should have a limit. You cannot expect to get a nice three bedroom apartment with wooden flooring, washers, stainless steel appliances and other facilities all in a few dollars. You need to set your priorities - budget or facilities. If you need to buy an apartment for sale in Edmonton with a fixed budget, create the list according to it.
3. Connect with the Neighbors
You can get information about the apartment for sale in Edmonton by asking people living there. The neighbors will help you know about the facilities you get on buying the apartment, the local area information, etc. Also, you will be able to learn about various other rules and regulations you need to follow.
4. Check the Surroundings
Once you have learned about the apartment, it's time to know what the surroundings have to offer. Keep your list handy and check whether the amenities you are looking for in the locality are available. One should look for nearby hospitals, supermarkets, schools, transport facilities, and other basic requirements.
5. Consult an Agent
If you are finding difficulty getting your dream apartment for your budget, hiring an agent might be a solution to your problem. He will not only plan out your requirements but will also help meet those requirements in the budget you planned. Along with this, all your further work, related to buying an apartment will be managed by the agent himself.
Finding the perfect apartment in Edmonton is easy when you hire an agent. The agent will provide you with a list of apartments available for sale, and you can choose them as per your preferences. To buy an apartment for sale in Edmonton without any difficulty, get in touch with the experts of real estate field.
Leave a Comment