Five Things To Consider Before Renting An Apartment In Calgary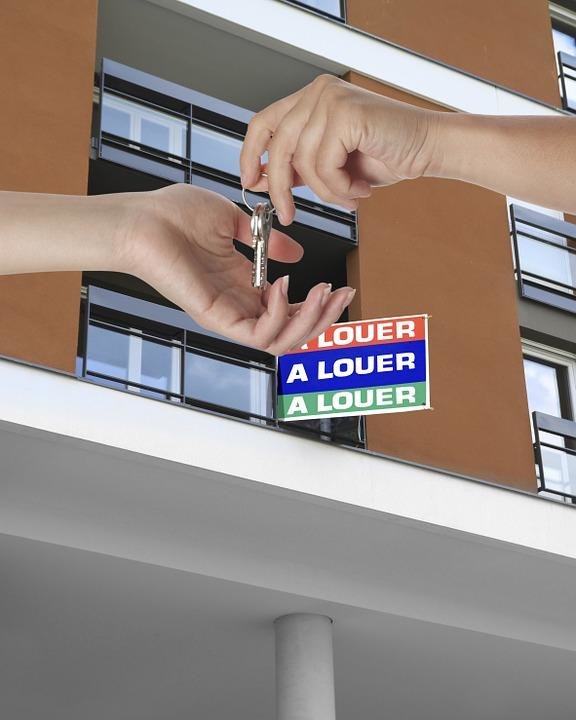 With so many options available, renting an apartment in Calgary can be confusing, especially if you are a first-time buyer. With various options and a vast variety of facilities, choosing the right one can be a big decision. To make this task easier for you, here are five major things to consider before renting an apartment in Calgary.
Your Requirement
The foremost thing to consider when renting an apartment in Calgary is to check if the apartment fits your needs. The major aspects to consider with regards to your needs are your budget and the size of the apartment. When you have a set budget in mind, try and find an apartment within your budget. As for the size, if you are a small family or stay alone, having a big 3 BHK apartment will be a waste as you will be paying extra money for rooms you might never use.


The Location
The benefit of renting an apartment is that you can choose to reside in a locality which gives you easy access to your workplace and basic amenities. So when you decide to rent an apartment in Calgary, make sure to consider the location as you do not want to end up with an apartment which is miles away from the market or your workplace.


Your Landlord
When you rent an apartment, until the tenure of your contract, your landlord is the one person you will be interacting with the most. Before choosing the house, try to find more about the landlord. You could get in touch with previous tenants and ask about the landlord. Ask if he provides timely maintenance. These things matter as a bad landlord can make the whole experience harrowing. To get a better opinion,
have a real estate agent by your side
.
Permission To Customize
A major concern when renting an apartment in Calgary is that the house does not have your personal touch. Often the contract made by the landlord has clauses against customization. Hence, before you choose an apartment, clarify with the landlord if a few changes and a little painting job would be permissible or not. Not all landlords are stubborn, and a humble request does work.


Facilities Available
The major benefit of renting an apartment is the facilities they come with. While some have extravagant facilities such a clubhouse and swimming pools, others provide basic facilities such as the security systems and lawn access. Based on the budget you have, you could choose the one which best fits your needs. Do keep in mind to choose the one with security as your safety is necessary.


Calgary is a place with a number of condominiums and apartments to choose from. But before you go and choose just any apartment, make sure to analyze the above-mentioned points to make a better decision. Renting an apartment in Calgary will be an easy task if you just be a little alert in your decision making. To go about renting an apartment in Calgary with the best facilities,
hire our seasoned real estate agents
.
Leave a Comment