A Complete Home Inspection Guide before Buying a Home in Calgary
Posted by MaxWell Realty Admin on Friday, January 5th, 2018 at 5:35am.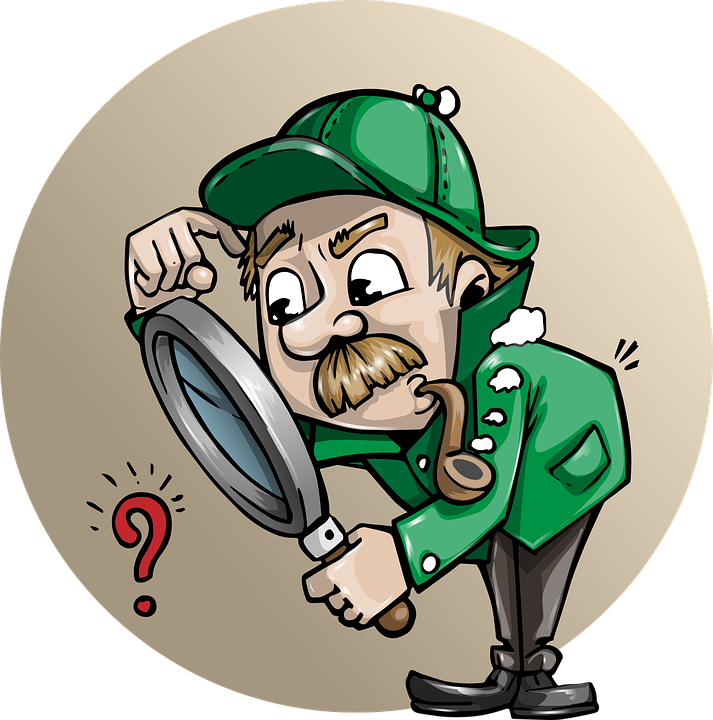 After a tedious
search for a perfect home
, you have finally found the one. The location is good, the price is perfect and the house is beautiful. The initial visit to the house is generally when the owner is aware of your visit and the house is ready to be presented. What you may not notice during such visits are the defects in the house. It is advisable to conduct a home inspection before you finalize the deal to avoid unseen losses. To avoid settling for less, here are a few home inspection tips:
Get Your Own Home Inspector
A thorough inspection of a home is not something a lay person can do. You need the expertise to understand and identify the underlying problems. To you, the house may seem perfectly alright but a home inspector would be able to identify structural issues which are not easily caught. It is advisable to hire your own home inspector. It is essential that the home inspector is impartial. Also, check for their credentials and previous work.
Be a Part of it
A common mistake people end up doing is not attending the home inspection along with the home inspector. A home inspector generally carries a camera and brings back photographs as proof of damage for the home buyer. Though your home inspector is a trusted one, it is better to see the damages for yourself as the intensity of the damage cannot be verified through pictures.
Ask Questions
Nobody has the knowledge of everything in this world. When you attend a home inspection, you might have questions regarding the damage of the structural build. Make sure you ask those questions and clarify your doubts. You should ask the home inspector which damages are negligible and which cannot be ignored.
Check for These:
Check for saggy ceilings

Check for wet stains on the walls

Check for mold and mildew on the walls

Check if the wall plastering has cracks

Check electrical arrangement – All sockets and switches are functioning or not

Check the plumbing

Check if the water heater and the furnace are functioning

Check the attic for structure strength and leaks

Check the overall foundation and structure
Buying a home of your own is a dream. Do not let mold and mildew damage that dream. Always conduct a home inspection before you buy a home. Use these home inspection tips to your advantage. For a better buying experience, hire the best of Calgary estate agents.
Leave a Comment