Who doesn't love the thrill of finding something unusual at a market? Be it a tasty treat that you haven't sampled before, a cool new gadget or a funky piece of art; summer markets in Calgary do not disappoint!
For this week's blog, we run down our #Top5 picks for June Markets in Calgary.
1. MARKET COLLECTIVE ~ SUMMER TAKEOVER AT THE ST.LOUIS HOTEL
This market is running all summer at the historic hotel nestled next to the new Central Library and the National Music Centre. Featuring the usual fun exhibitors, this market will also have art installations, food trucks, DJs and musicians. There is even a basketball court outside!
http://marketcollective.ca/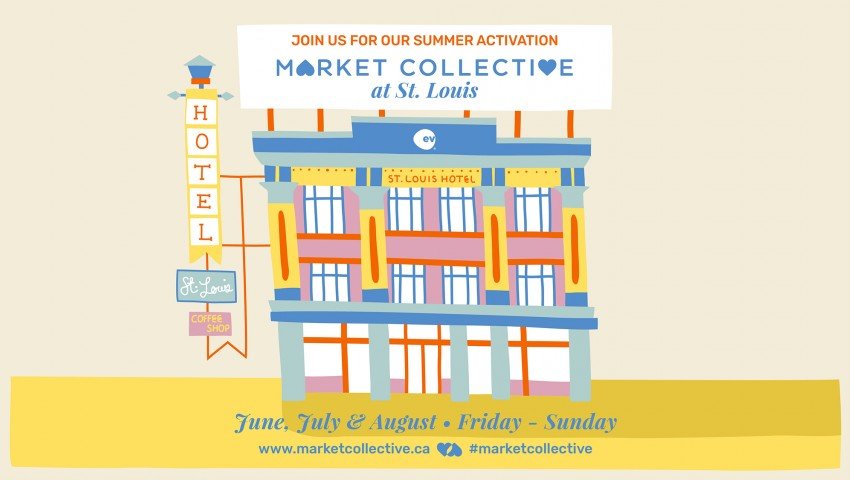 2. INGLEWOOD NIGHT MARKET
Yes, we have mentioned this before, but if we are
…