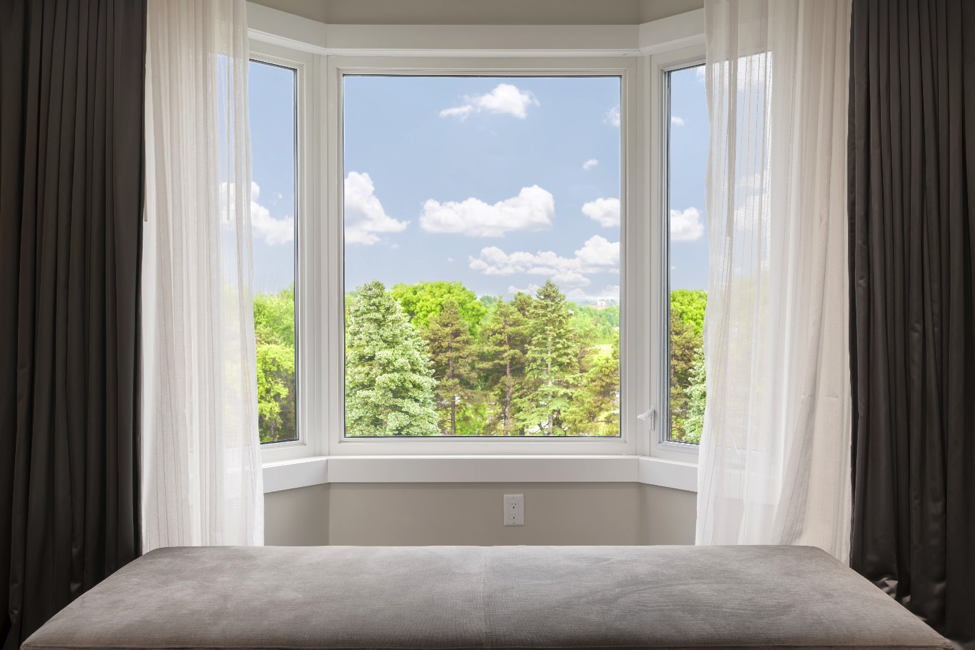 New windows will increase your home's resale value and energy efficiency, but they can also play a major role in boosting your home's style and aesthetics. With design in mind, here are some tips for your window replacement project.
Choose the right material.
The three main types of materials used in window manufacturing are wood, vinyl and fiberglass. Vinyl is the most popular choice for window replacements in Canada. Not only do they offer great energy efficiency, they also come in nearly every colour and can even mimic the look of wooden frames. Fiberglass window frames also have good thermal performance and have come a long way in terms of design choices.
Wood frames are timeless and a classy choice for your window replacement. You can
…