Benefits Of Hiring An Experienced Real estate Agent
Posted by MaxWell Realty Admin on Wednesday, November 22nd, 2017 at 1:53am.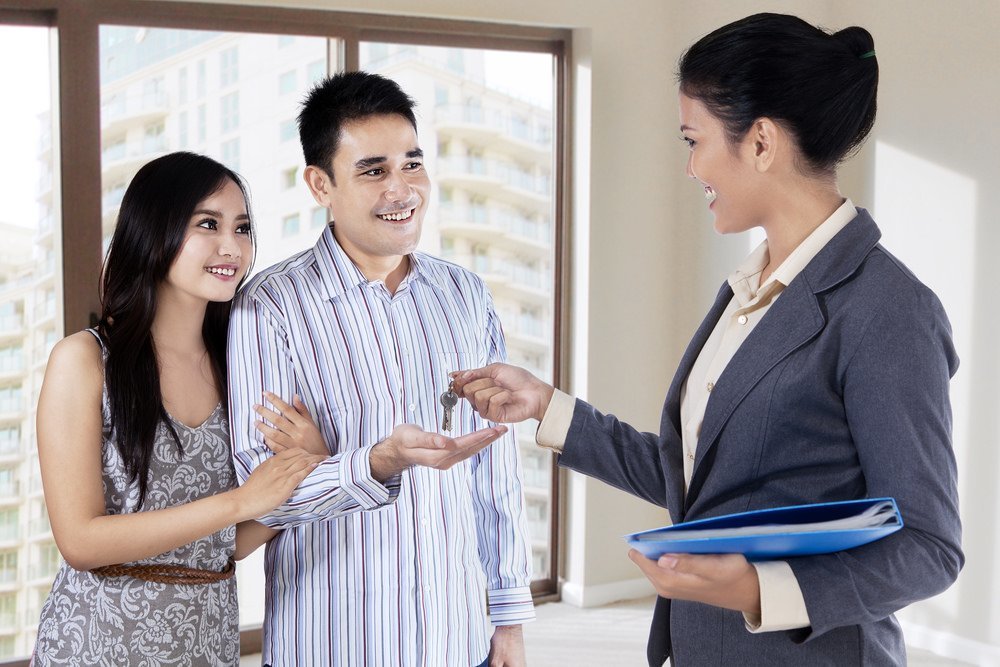 Many home-hunters feel hiring a real estate agent will increase their expenses and exceed their budget which is why they refrain from hiring them. But what they fail to understand is that hiring a professional can make the entire home buying process a whole lot easier. Let's take a look at the benefits of hiring an
experienced real estate agent
.
They Know the Neighborhoods
As a resident, you might not know each and everything about every neighborhood in Calgary. Before buying your new home, you need to be aware of the neighborhoods so that you do not face any problem in the future. An experienced real estate agent can help you get familiarized with the neighborhoods and assist you to find a new home in the best-suited area as per your preference.
They Understand Market Prices
An experienced real estate agent knows the housing market better than you do. If they have a lot of experience in the real estate market, they know how well a neighborhood holds its value. With the help of this knowledge, they can help you quote the best price of the houses. This way they prevent you from paying more than you should and keep you away from getting cheated by the landlords.
They can Negotiate Well
As a buyer, you might be attracted to a house but may not be able to negotiate in the best way with the landlord. With the help of their professional negotiation skills, a real estate agent can negotiate with the landlord with respect to the cost of the house, repairs and renovation costs, additional house expenses, etc. This way you can get the best features at a good price with the help of your agent's negotiating skills.
They Have a Good Professional Networking
While buying a new home in Calgary and moving into it, you need to carry out certain tasks such as the interior designing, plumbing, carpentry, etc. An experienced real estate agent generally has a good networking with all the professionals required to carry out the respective tasks. They can provide you with a list of references that can save you time and efforts for searching good professionals.
They are Familiar with the Local Codes
If you want to buy a home and convert a part of it into something functional such as a store, you need to know if the city law allows you to do it. Knowing the building and renovation codes in Calgary can be tricky and you may make mistakes while building or renovating your home. For instance, if you wish to add a garage to your property, you will have to meet the measurement and other codes as required by the city's administration. In such a case, hiring a real estate agent can be helpful as they are familiar with the necessary local codes and permits you need to follow.
An experienced real estate agent can suggest and even take you to various homes available for sale in Calgary. So why wait? Make your home buying process easier by hiring an experienced real estate agent in Calgary.
Leave a Comment