Difference Between A Porch, Patio, Veranda, And A Home Deck
Posted by MaxWell Realty Admin on Wednesday, January 17th, 2018 at 5:34am.
The decision to buy a house in Edmonton is a big one. When you decide to buy a home, you are choosing a place where you will be living for years to come. What matters in such a decision is the kind of home you choose to buy. There are various types, styles, and designs of homes available for sale in Edmonton. When selecting beautiful houses, one often gets confused between a porch, patio, veranda and a home deck. While they all are outdoor additions to homes, there is a difference between porch and patio and similarly, between veranda and home deck.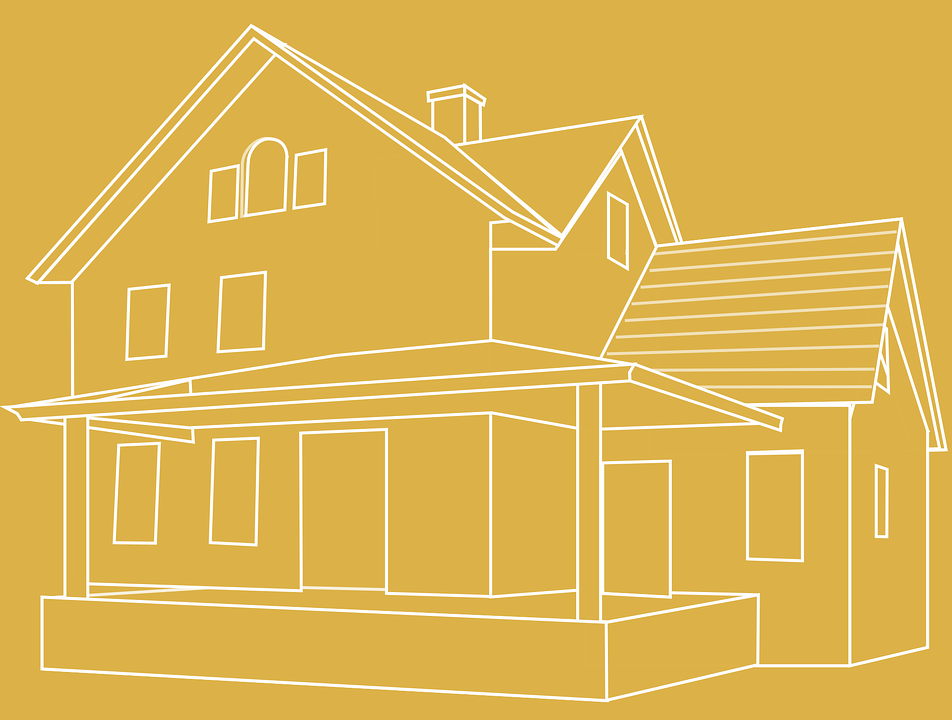 Porch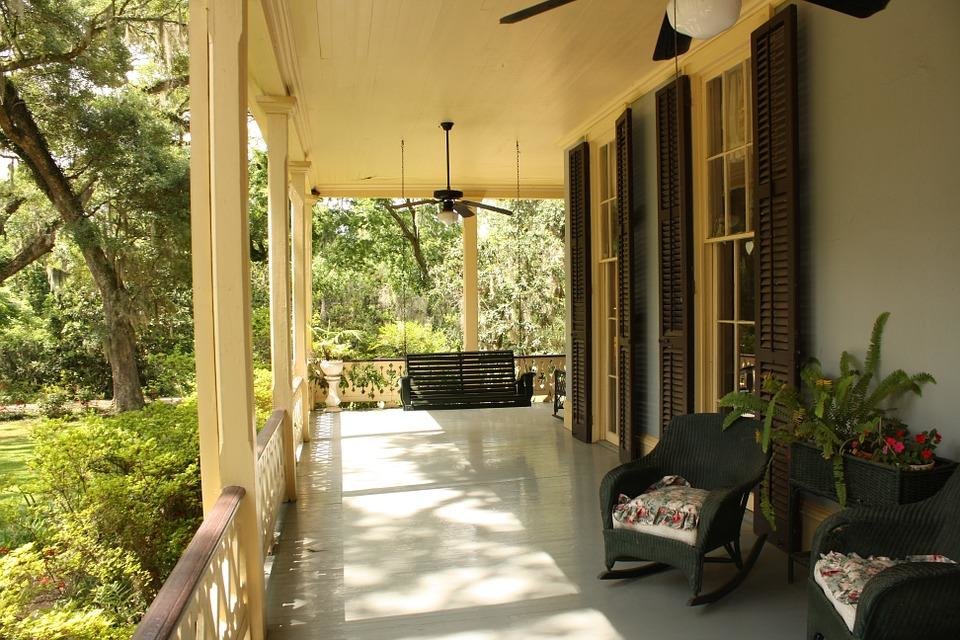 Location – A porch, also referred to as front porch is an outdoor extension at the entrance of the house, covered with a complete or partial roof.

Built – A porch, though invented long back, was incorporated by people in their homes in the early 1900s. Some porches are an open structure with railings while others are an enclosure with windows.

Usage – While some houses have porches which are generally decorated with small plants, others are big enough to have chairs and furniture to sit and chat in.
Patio
Location – A patio is a form of outdoor addition which could either be attached to your house or be completely detached. It is constructed at the back of the house.

Built – The built of a patio is free to innovation. Some like to make it a green garden with lots of plants and uncovered top while others may choose to set up furniture for social recreation.

Usage – A patio is something an owner uses to relax or hold small social gatherings.
Veranda

Location – A veranda is a platform which surrounds the house and provides access to the entrance as well as the backdoor if any. Some people also refer to it as the ground floor balcony.

Built – A veranda is always covered with a roof and cover more than one side of the house. Though the majority of verandas are open, some do have railings.

Usage – Verandas are commonly used by people to store household items and receive guests.
Home Deck
Location – A home deck is an extension build intentionally to surround the back, any side of the house or in rare cases, the entrance.

Built – A deck is commonly built using wood or vinyl. They are built at a height, and a few or more stairs are added to provide access to the deck. Due to the height, decks need railings to ensure safety from falling off. Often people attach a temporary roof or canopy on decks for sunny days.

Usage – Home decks are large and can accommodate a good number of people, allowing the owner to host get-togethers and barbeque parties.
These outdoor additions are beautiful and make a property in Edmonton attractive to potential buyers. Now that you are aware of the difference between porch and patio and understand how a veranda and deck enhance the aesthetics of your house, you could add it to your house to increase the value of your house in the real estate market of Edmonton. To find out more about your property value and to get the best deal on your house, get in touch with Maxwell Realty, the forerunners of the Edmonton real estate.
Leave a Comment