Do's And Don'ts List On Buying Your First Home
Posted by MaxWell Realty Admin on Friday, November 24th, 2017 at 11:37am.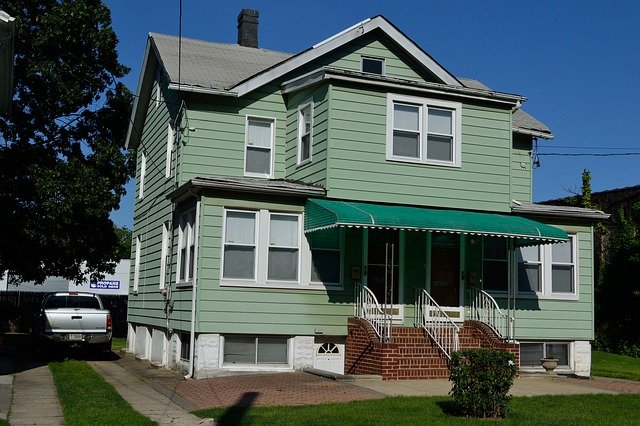 All set for
buying your first home
in Edmonton? If yes, you may be overwhelmed and excited. However, there are several things that you must do and must avoid too before buying your first home. Here are some of the do's and don'ts of buying your first home that you should follow.
Do's of Buying your First Home:
Do a Thorough Research:
Right from understanding various neighborhoods and facilities available to finding the finance options, do a thorough research before starting your home-hunt.
Know Your Budget:

It is important to know your budget before you start looking for your first house. It gives you a clear idea of what kinds of home you can afford and look for. Know how much money you have and what amount of loan you will need.
Check Your Credit Score:

A good credit score helps in seeking loans and mortgages easily. Know your credit score and see if you are eligible for getting loans, mortgages, and other financial help.
Get Pre-approved Loans:

Getting pre-approved for loans doesn't mean you actually get the money. It just tells the real estate agents and homeowners that you are in a good financial condition of getting loans and affording the house.
Visit Several Homes:

Don't think that you'll find your dream home in the first go. Be ready to visit and inspect several houses in different neighborhoods to find your best home.
Don'ts of Buying your First Home:
Don't Purchase before Getting Loan Approval:

Don't make any home purchases before you have your finances in place. If you purchase and don't get any loans, you will have to bear the heavy cost and run short of money. It's better to be safe than rushing into purchasing your new home.
Don't Forget Other Costs:
Buying a home in Edmonton doesn't only involve its purchase price. Several costs such as the realtor's fees, insurances, documentation fees, etc. are also included in the total budget. Make sure you consider all of these while buying or looking for a new house.
Don't Avoid Inspections:
Home inspections are the best ways to identify any minor flaw or problem in houses. Homeowners might not tell you of these problems in order to make the sale. Make sure you thoroughly inspect every part and room of the houses you visit.
Apart from following these do's and don'ts, you need to be patient throughout. Give time and visit more properties to get a better idea of the houses in the locality. Consider hiring an experienced real estate agent to make the process of buying first home simpler and faster.
Leave a Comment