Everything You Must Know About Home Decks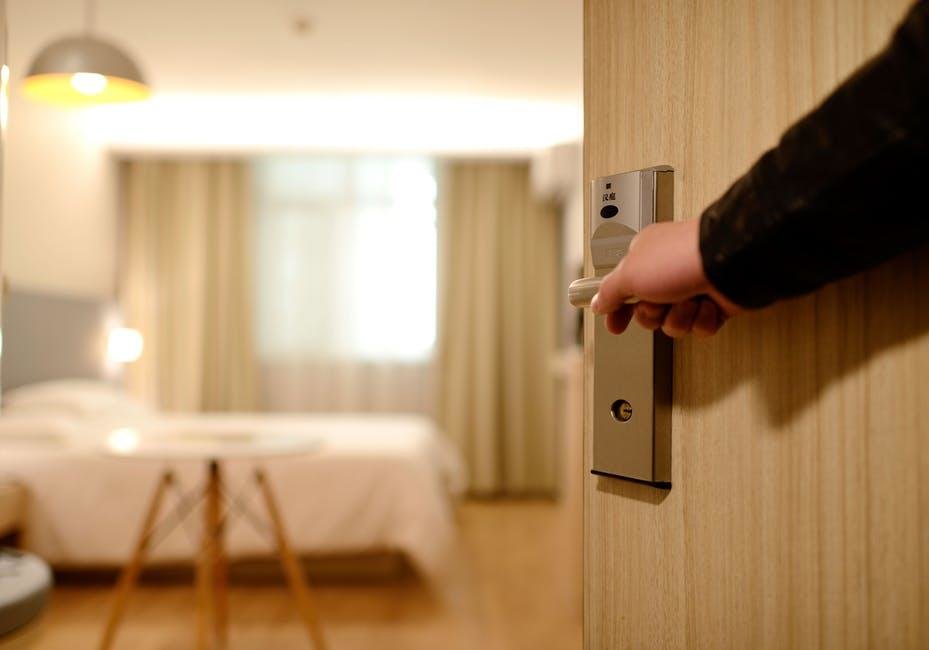 Everyone has different visions about their dream house. While some want a small cozy home, others may be looking to own a bigger home. Irrespective of your choice, nothing can increase the aesthetics of Calgary homes like a beautiful deck. But before you get one for your house, there are certain things you need to know about home decks.
Before you go ahead and build a deck for your house, you need to understand that there is a vast difference between a porch and a deck. A porch is at the front of the house. It is a small section of the house before your main entrance. Not much can be done there except for standing. A deck is either at the back of the house or on the sides. It is a large space which can be used for entertaining guests or to set up mini barbeques.


A deck is incomplete without a good railing. As decks are generally a little above the ground level, railings are good to get a grip on when standing on the edge. Making use of different designs of railings can add to the beauty of your deck. You could also make use of mid-sized potted plants as railings to give a
green garden look
to your railing.
What material you choose to build your deck is crucial. Most commonly used material is wood. You could opt for treated or natural wood. Vinyl is also considered by many people. Decks are generally uncovered, which makes them vulnerable to all weathers. Selecting a proper material and ensuring timely maintenance will prevent corrosion and stains.


Apart from being a visual attraction for your house, a well maintained home deck helps in increasing the
property market value of your house
, considerably. A deck also increases the total square feet area of your house. This means that the amount you spend in building a deck would be recovered when selling the house along with an extra profit in the value you would be earning.
If there is a possibility of making a deck for your house, you should definitely consider one. It not only increases the aesthetic appeal but also adds extra property area to your house. To know more about attractive Calgary homes and to understand your property value, reach out to
one of the finest real estate company.
Leave a Comment