Factors That Affect The Lifespan Of Your Home's Roof
Posted by MaxWell Realty Admin on Thursday, November 30th, 2017 at 5:01am.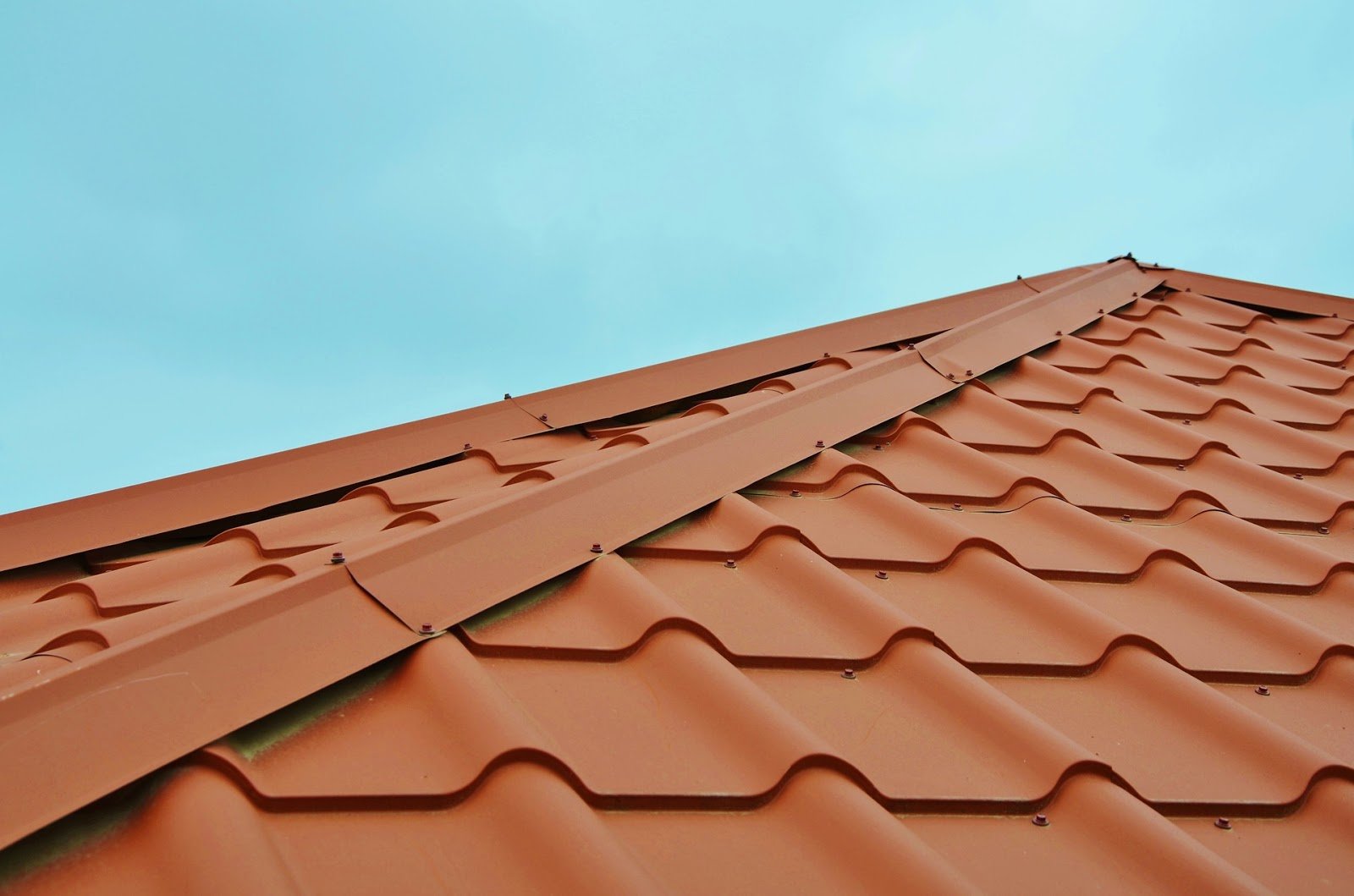 Every house has a different type of roofing. Different roofing styles, components, materials, and colors can differ from house-to-house. All these features, along with the climatic conditions, can affect the lifespan of your home's roof. Over the years, every home needs roof repairs to either retain the effectiveness and safety of the house, or to simply enhance the aesthetics. Let's now take a look at the common factors that affect the lifespan of a home's roof.
Climatic Conditions
Climatic and weather conditions are major factors that affect the lifespan of your home's roof. Continuous snowfall and rains can eventually ruin the roofing, which leads to rotting and leakages. And, the shingles can get displaced due to strong winds and heavy rainfall. Calgary has a humid and precipitation-heavy climate that can shorten the lifespan of some roofs.
Roofing Material Durability
The durability of your roofing materials also plays an important role in determining the lifespan of your home's roof. The wooden shingles usually last for 30-40 years, whereas asphalt shingles survive for 15-20 years. Metal roofing can easily last-long for 35-40 years. Your roofing shingles have a life period so make certain you're aware of it.
Unexpected Accidents
Unexpected accidents such as a heavy branch falling on your roof can damage the shingles, caulking, flashing or roofing deck. This can lower the lifespan of your home's roof and also compromise the safety of your home.
Maintenance
Every kind of roofing needs regular maintenance to make sure it is efficient for years. Roof maintenance includes cleaning and decluttering the roof, replacing shingles, insulating, and repairing when needed. Regularly maintenance elongates the life of your roof. If you fail to maintain it regularly, the roof and roofing components can develop issues and it may also shorten the lifespan of the roof.
Installation
No matter how well you maintain your roof and which material you have, improper installation or repairs can lead to compromising your roof's life. Hence, it is advisable to call a roofing expert to avoid workmanship errors and premature roof failures.
Now that you know what factors can possibly shorten your roof and roofing components lifespan, you can take necessary precautions to avoid costly roof repairs and quality compromise. Talk to our real estate agents to know more about roof maintenance, enhancement, and tips to keep your house beautiful.
Leave a Comment