Four Reasons Why Buying A Home In Winter Is Beneficial
Posted by MaxWell Realty Admin on Tuesday, January 9th, 2018 at 4:43am.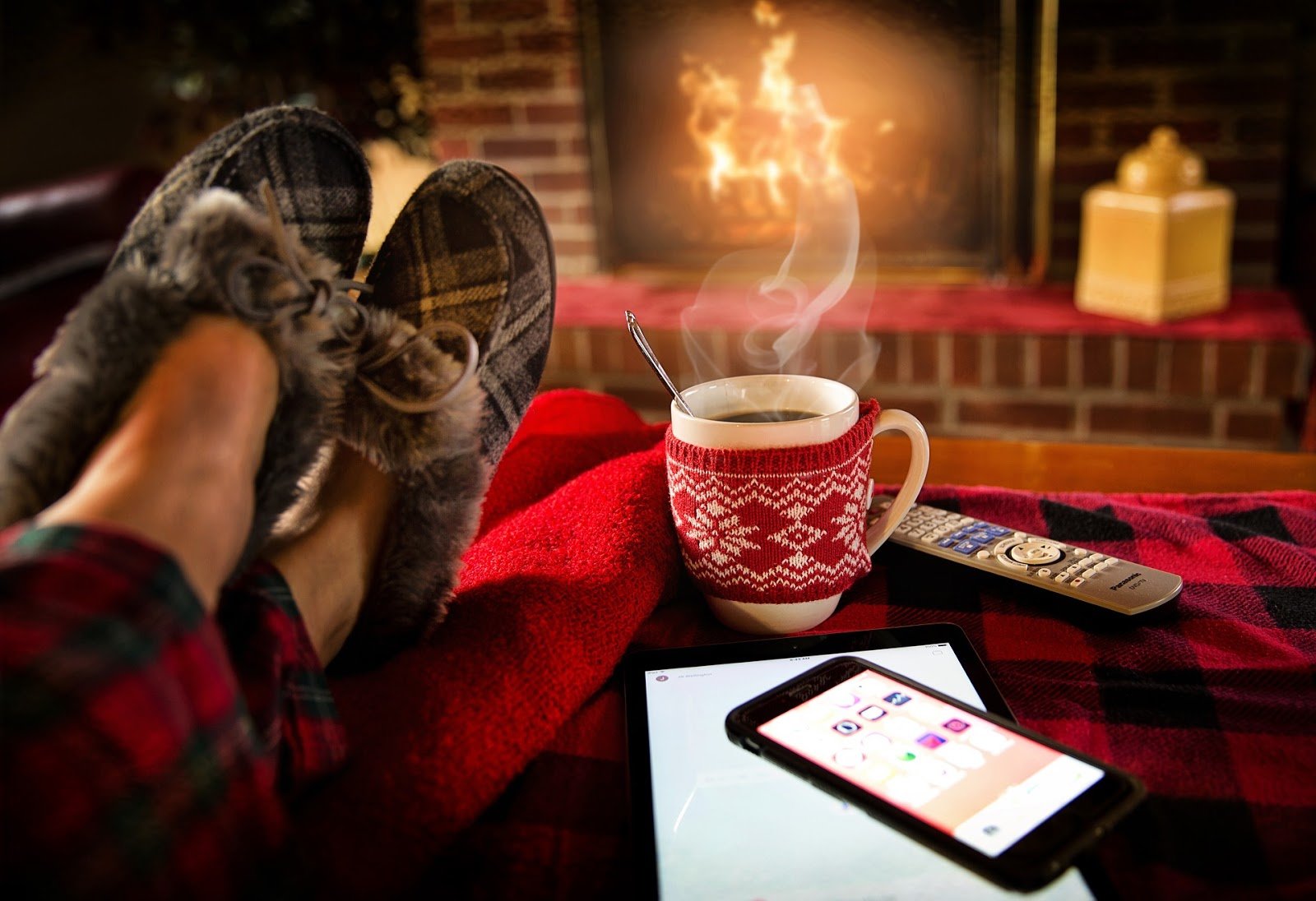 People often want to know the best time to
buy a home in Calgary
. Real estate experts suggest that winter is the best time to invest in a new house. Are you wondering why winter is better than any other season? Here are the reasons why buying home in winter can be the best option for you.
People often don't prefer buying homes in winter due to shorter and colder days. Some people don't want to compromise with their Christmas holidays too. However, you can take this opportunity and get a leg up on the competition. When there are fewer buyers in the market, the competition is less too. Winter is an opportunity for you to demand a better price because there aren't many buyers in the market.
Winter is the time for quick, decisive deals that save everyone time and headaches. During winters, you will have to undergo less negotiation with the homeowners for several reasons. Most homeowners would prefer selling their home in spring or summer to get a better selling price. Usually, property owners who wish to sell during winters are in a difficult situation.In such a case, you have more negotiating power and can expect lesser resistance from the seller.
Better Inspection of Houses
During winters, you get to see how a house endures in the harsh weather condition. Winter is the time when most home problems become more prominent and severe. Take special care to check the ceiling and roofing. You can see the potential problems in the roofing or the efficiency of home insulation. When you inspect a house in winters, you will have a better idea of how this house will look and hold up in the worst of winters to come.
As winter is a less competitive and busy season due to fewer home-hunters, Realtors, real estate agents, and even the lender will also be less busy. If you approach these professionals at this time, they will be able to give you more time and assistance. You'll not only receive more attention and total assistance, you might be able to get a better mortgage rate. Also, the entire process of home-buying can get completed faster in winters.
This way, buying a home in winter can be a significant boon. But ultimately, the choice is all yours. You should look for a home as soon as you are ready. Whenever you plan to buy your new home in Calgary, just give us a call and our experienced real estate agents will be there to assist you.
Leave a Comment