How To Make Long-distance Home-buying Easy
Posted by MaxWell Realty Admin on Tuesday, November 28th, 2017 at 4:02am.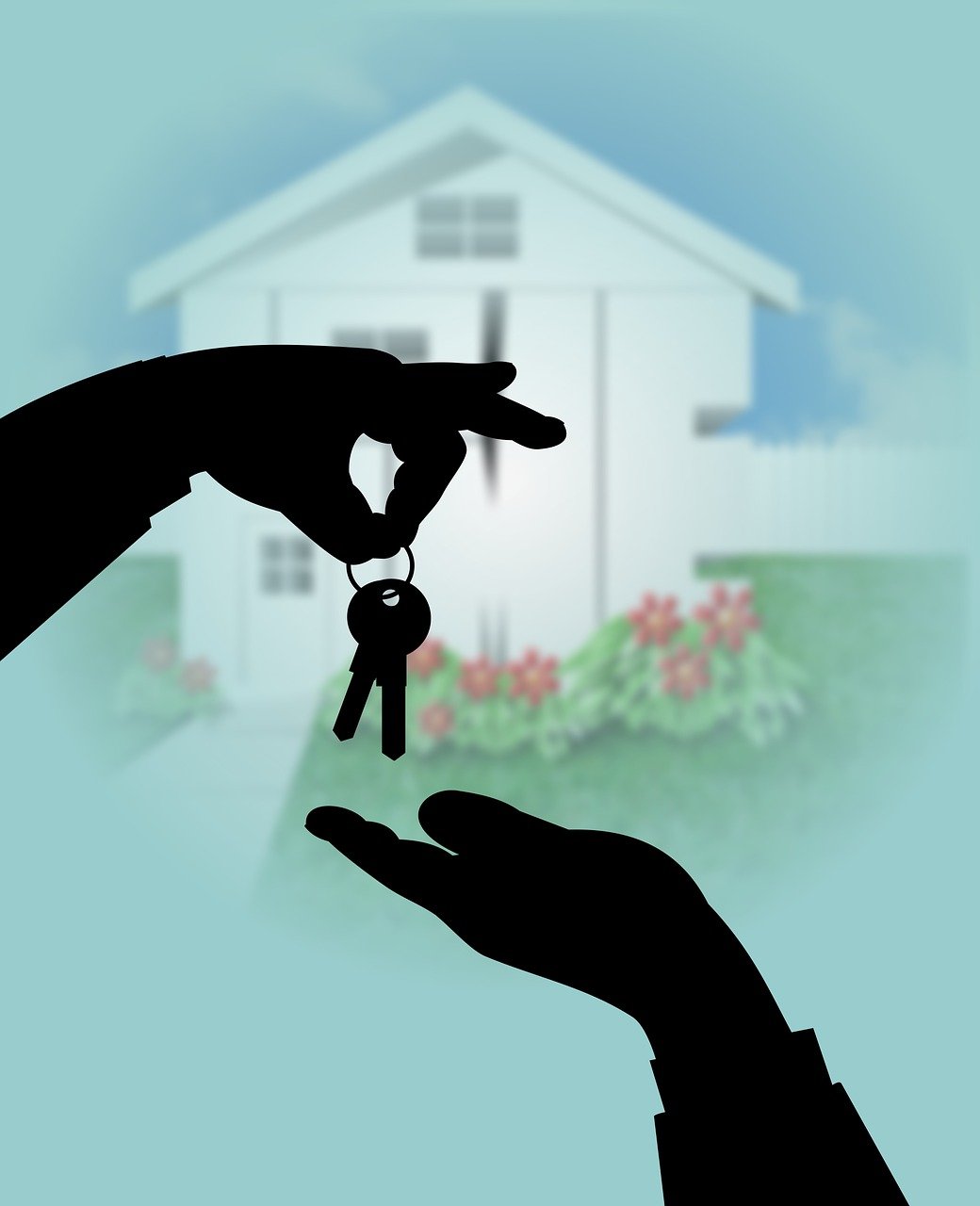 If you are planning to
buy a new home
in some other city and looking for how to go about the entire process, you have landed at the right place. In this article, we have explained crucial tips of making the entire long-distance home buying process easy.
Do a Thorough Online Research
The internet can be your best friend for long-distance home-hunting. Do a thorough research of the new place. Find the best-suited neighborhoods, the types of homes available in that city, the average real estate prices, necessary facilities, lifestyle, food, climate, and everything else that is important to you. Make a list of must-haves and look for homes that meet these expectations.
Plan a Trip
Although technology can significantly help you get the best-suited house, nothing can compare being physically present and inspecting the house. Plan a trip at least once to the new location where you are planning to relocate. Be energetic and be ready to meet multiple homeowners and inspect several homes. Make the most of this trip and find the best home that meets your expectations and has all your must-have features.
Hire a Local Real Estate Agent
In order to understand the new location better, get all the necessary facilities, meet your expectation, and find the best-suited home, you need a local expert. Hire an experienced real estate agent to whom you can explain your need and expectations and who can find the correct type of home in the right neighborhood on your behalf.
Consider Relocation Costs
Don't forget that relocating to a new place alone or with your family and taking all your belongings are going to cost you a lot. Consider the relocation costs and include them in your overall budget too. Don't spend everything in just paying the purchase price of your new home.
If you are planning to relocate to Calgary or any part of Canada, you can hire our professional real estate agents. We specialize in buying and selling different types of homes in Edmonton, Calgary, Toronto, Vancouver, and San Francisco.
Leave a Comment