How To Make Your Home More Appealing To Millennial Buyers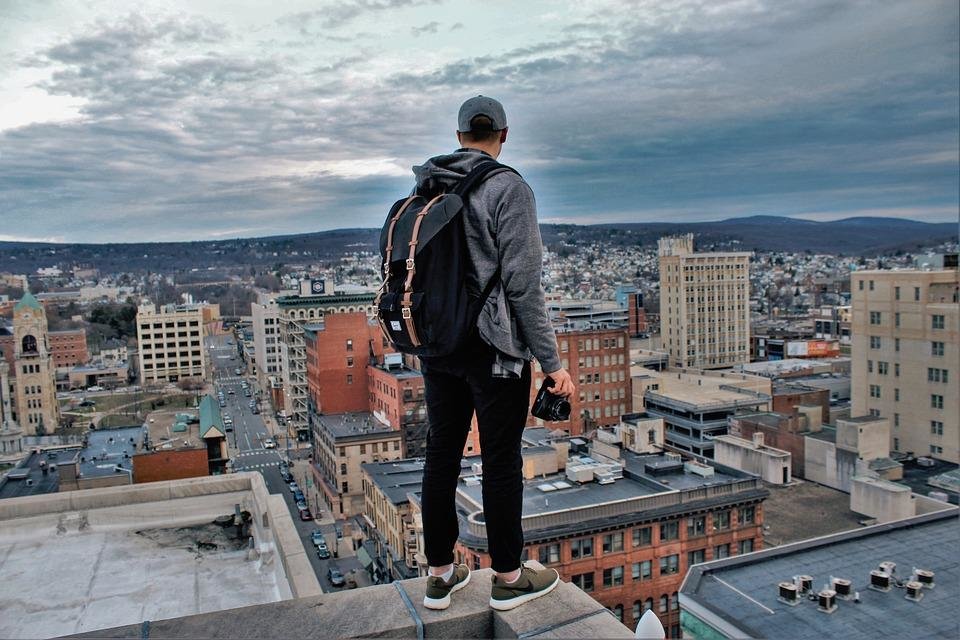 There is a new trend in the realty market with a large number of millennial buyers making plans of buying a house in Edmonton. Millennials are a different group of buyers altogether. To attract them to your house, you need to have a deep understanding of what they want. Here are a few factors to make your home more appealing to the millennial buyers.
Open Floor Plan
The new generation is all about no clutter. They do not want to be crowded with too many things. To appeal to such buyers, make sure your house has an open floor plan. Compared to compartmentalized rooms, large open spaces will appeal to such buyers. It also gives them the freedom to redesign the house the way they want.


Low Maintenance
The millennials are always on the go. They do not want to spend time maintaining their home. Implement low maintenance features in your home to catch their attention. They would not want to buy a home with an enormous flower garden and numerous fixtures. They do not have the time to maintain it. Opt for easy to clean granite counter tops and tiled lawns so that they can maintain the property effortlessly.


Advanced Technology
The major factor that will definitely influence millennials to buy is the use of advanced technology in your house. There are various household features which are now available with a more advanced technology. You could set up automatic thermostats and buy
the latest home automation gadgets
to make your household features accessible through a smartphone.
Eco-friendly Features
The new generation is aware of their responsibility towards the environment. While technology is a good way to attract the millennials to your house, having eco-friendly features in your house will be an added benefit. Make use of sustainable materials for your floors and cabinets such as bamboo. Opt for cost-effective and energy efficient HVAC equipment. You can install low flow faucets and toilets in your bathroom to reduce the water consumption and lower utility bills as well.


Brighten Your House
One of the easiest ways to attract millennial buyers is by making your home aesthetically appealing. A simple and an effective way to make your house appealing is to repaint it. Make use of different
painting techniques to bring life to your house
. You could try different textures too. Opt for neutral colors in the warm color scheme. Your walls should stand out, and at the same time, it should not look loud or gaudy.
Implementing the above-mentioned factors in your house would surely make it more appealing for a millennial buyer who plans on buying a house in Edmonton. To get more assistance in listing your house for sale and reaching out to the right buyers,
get in touch with realty experts from Maxwell Realty
.
Leave a Comment