How To Sell A Vacant House In The Off-Season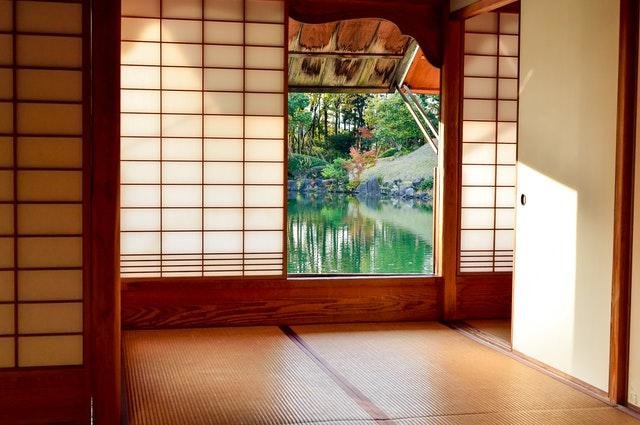 Planning to sell your vacant house and upgrade to a new one? Selling a vacant house in the off-season might become quite difficult. Don't worry! Who wouldn't like to buy houses in Lethbridge, a city with warm summers, mild winter, windy climate and massive urban parks?
Whether you are an experienced seller or a first-time seller, the off-season is a difficult time to sell your house. Having a
checklist
always helps ease the work. Here is a
seller's guide
to sell a vacant house during the off-season.
Maintain And Repair Your House
A vacant house is never appealing. One needs to keep the atmosphere alive when the buyer comes in. Clean the house regularly, get the walls painted, clean the garden area to make it look fresh, fix burned-out lights and ensure to make a few other repairs that are needed. This brings the buyer into a calming and a peaceful state of mind, increasing their interest to buy the house.


Don't Forget The Entrance
Along with maintaining the house, make sure you have the entrance cleared, as it is the first thing to be noticed. The snow gathered near the entrance will make it difficult for the buyer to enter the house.


Maintain A Good Temperature
Whether you are living in the house or not, don't forget to turn on the heaters in winter on a timely basis. This will prevent the pipes from freezing. Also, turn on the air conditioning as it will help eliminate the smell that has developed due to the lack of ventilation. Spray a mild and soothing scent in the house before the buyer comes to see it. A pleasing aroma increases the beauty of any place.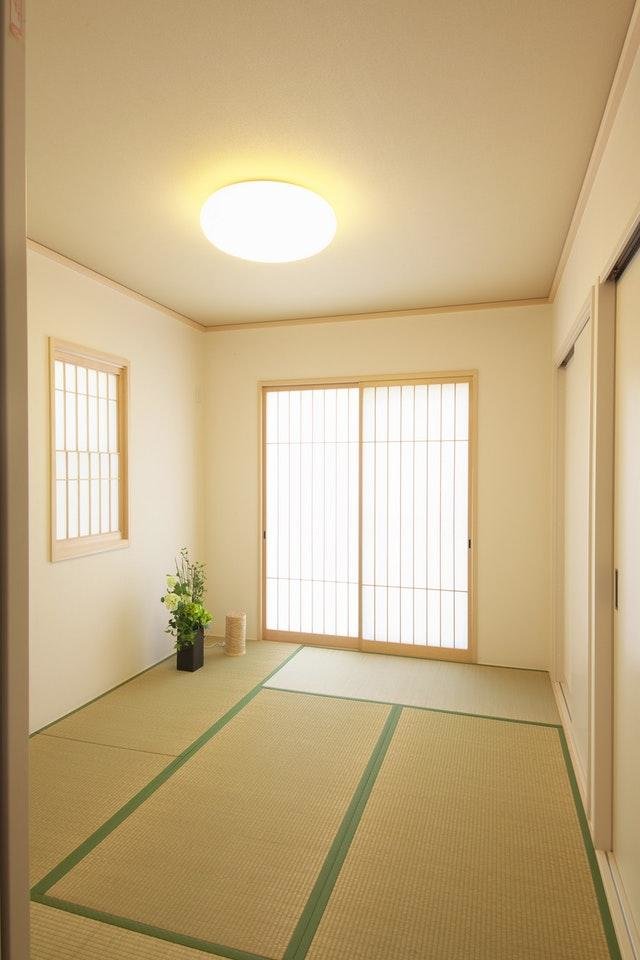 Plan The Price to Sell
You know that you are selling in an off-season. Plan the price accordingly. You may not get many buyers, but selling at a slightly lower price from the market will make the deal appealing to the buyer.


Hire Agents
Selling is difficult especially during an off-season. You need to put in the extra effort for selling the house. Agents are experts and have a sense of what a buyer sees for, especially in an off-season. They will help you with any snag that comes in your way.


Selling off-season houses in Lethbridge may be a tiring a job. You must look to
hire an expert agent
as they will not only make your work easy but will also help get the right value for your house.
Leave a Comment