How To Start Looking For A New House
Posted by MaxWell Realty Admin on Friday, November 24th, 2017 at 11:45am.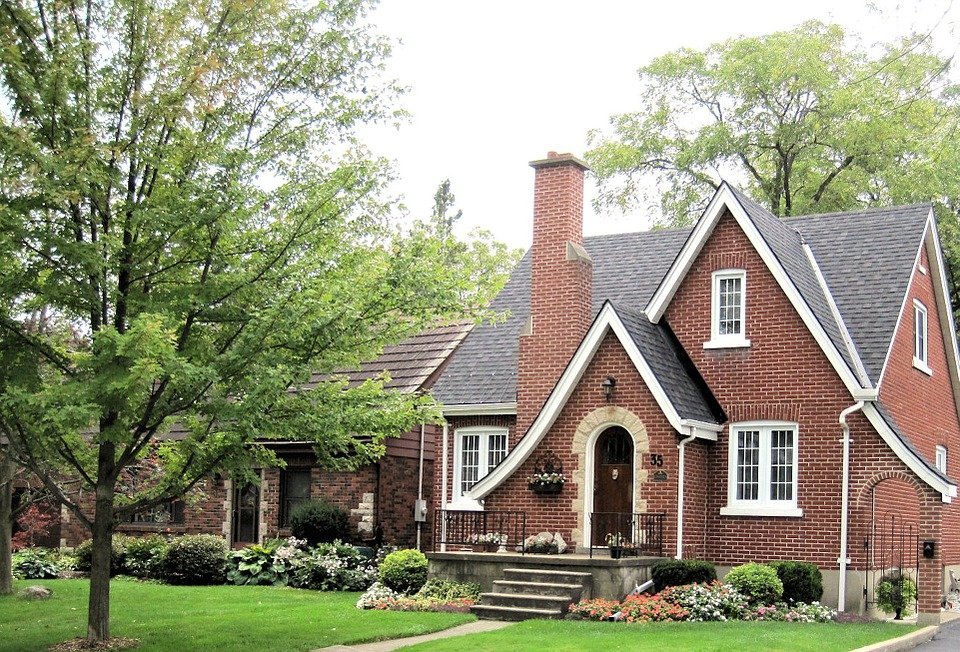 If you are planning to
buy a new home in Calgary
, you are surely going to get a lot of opportunities here. The real estate market in Calgary has different types of homes and a number of ways to start looking for and find the right home. Here are a few ways to start looking for a new house.
Check Online Listings
The best way to find your home is by surfing through the online real estate listing websites. Find the best online listing websites in Calgary and sign-up with your account. These websites will provide details about different types of homes available for sale in Calgary. Check these websites on a regular basis to find some of the best deals.
Use Social Media
Nowadays, a lot of communities, groups and pages on Facebook, WhatsApp, and other social media channels are created that share updates on various real estate market opportunities. Be a part of these groups and pages and check them regularly to find some great deals. You will also come across several industry experts, real estate agents, and people who can provide you with housing tips and solutions. Keep in touch with these people so that you can get a house of your expectations.
Visit Open Houses
With the help of online listing websites, social media groups, and real estate agents get leads of various open houses in your most preferred neighborhoods. Visit all the open houses and inspect every house thoroughly in order to find your dream home.
Ask Your Friends and Family
Spread the word that you are looking for a new house to your family, friends, relatives, and neighbors. These people can be excellent word-of-mouth marketers for you. They can notify you if there are any good leads that match your expectations and also spread the word to homeowners that are planning to sell their house.
You can also hire an experienced real estate agent to make your home buying process easier and faster. Our real estate agents in Calgary know of almost all the houses available for sale in different neighborhoods. They have access to the real estate market and can help you with their up-to-date knowledge and expertise as well.
Leave a Comment