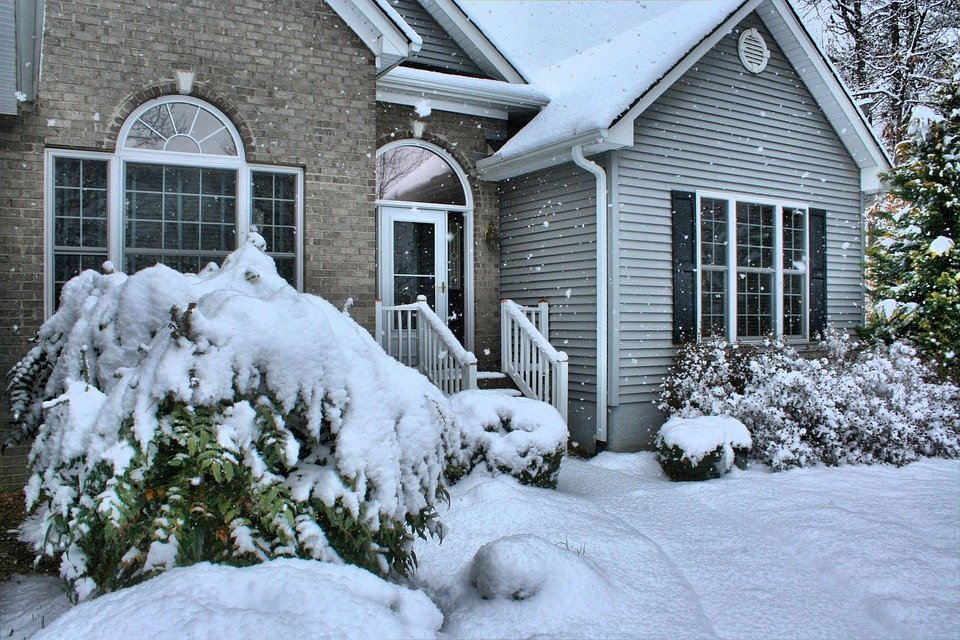 Winter season is almost here and it's time to ensure that your home is ready for all that snow. Preparing your home for winter is a must. Otherwise, you will find the cold climate from outside crawling into your warm home. Here are the best tips for you to winter-proof your home this winter.
Replace Damaged Roofing Components
Prevent heat from escaping from your house and stop snow from entering your home by repairing your roof and roofing. Take a look at your roof and the shingle. Climb up on your roof and check for cracked, broken, or missing shingles and depleting caulking around chimney and skylight. Replace the shingles and add new caulking. Also, seal the cracks and holes in your roof to winterize your roof.
Get Your Heating System Ready
If you want to stay comfortable during cold winters, make sure your heating system is in good condition well in advance. Call an HVAC expert and get your furnace and heating system monitored. If they aren't in their best shape, get them repaired so that they can keep your home warm while it's cold outside.
Clean Eavestrough and Prevent Ice Dams
Icicles and ice dams can melt as the temperature rises, which can cause meltwater to back-up and flow into your house. Ice dams can form due to standing water in your roof's eavestrough. Make sure you clear the eavestrough before any snowstorm hits Edmonton. If you don't clean your eavestrough, melted snow can even backup in your house.
Mulch Your Yard
Plants require extra nutrients, water, and sunlight to grow in winters. You can provide nutrients to your plants so that they don't get dormant or wither during cold winters. Apply organic mulch available from the market or simply spread a 2.5-inch thick layer of plant leftovers before it gets too cold. This mulch will not only provide necessary nutrients to your yard but also trap moisture in the soil.
There are several ways to winter-proof your home and protect it from low temperature and harsh snow. You can talk to our real estate agents to know all the ways in detail. Along with specializing in buying and selling homes across Edmonton and Canada, we also provide helpful home maintenance tips.
Leave a Comment