Risks of Buying Your Home Without a Real Estate Agent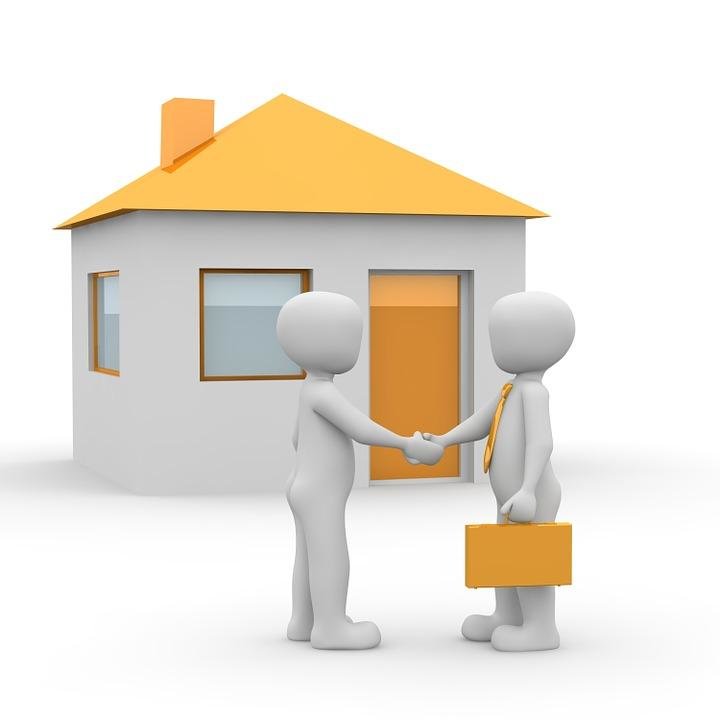 Buying a home is an important decision to make. Another big decision you make in the process is the decision of buying a house without a real estate agent in Calgary. While it may seem like a cost-effective option, you may end up paying more in the process of saving some. There are various risks involved when you buy a house without an estate agent. Here are a few of them.
Lack of Expertise
You may be new to the realty market, but a real estate agent is someone who has been working in the market for years. They work with a number of clients on a regular basis and are aware of business nuances. Such level of expertise is a must when it comes to buying a house in Calgary as it's a matter of lots of money.


Not Knowing the Neighborhood
Real estate agents generally work area-wise, and hence, they know the complete in and out about the locality. When you decide to buy a house on your own, you venture into a new locality with less or no knowledge about it. Having an agent on your side gives you an upper edge as the agent can provide you details about the neighborhood.


Errors in Regulations and Paperwork
Buying a new house in Calgary means you need to sign paperwork and work out a contract with the previous homeowner. With no knowledge of the real estate laws and state regulations, you may end up making mistakes which could be a breach of the law. Also, if the homeowner has an agent by their side, they might make a contract which could confuse you into signing up for something you do not want to.


Lack of Connections
With real estate agent comes the list of connections they have. When you are
spending time viewing homes
, you may end up doing a limited search as you are not aware of all the listings. An agent provides you with better options from their own connections.
Chances of Overpay
With experience, an agent has the eye for property details. They can see what you might miss out on. The owner of the house may trick you into paying for certain damages by making it a part of the contract. An agent can check this for you. Also, hidden costs are something which only a real estate agent can explain to you.


Buying a house without a real estate agent in Calgary might not be a wise decision as some things are done well by experts only. Having a real estate agent along makes it an easy task to
buy your dream home in a hot market
. Reach out to us at Maxwell Realty; we provide the best home listings and
seasoned real estate agents
.
Leave a Comment