Risks Of Ignoring Home Inspection Before Buying A New Home
Posted by MaxWell Realty Admin on Thursday, November 30th, 2017 at 4:42am.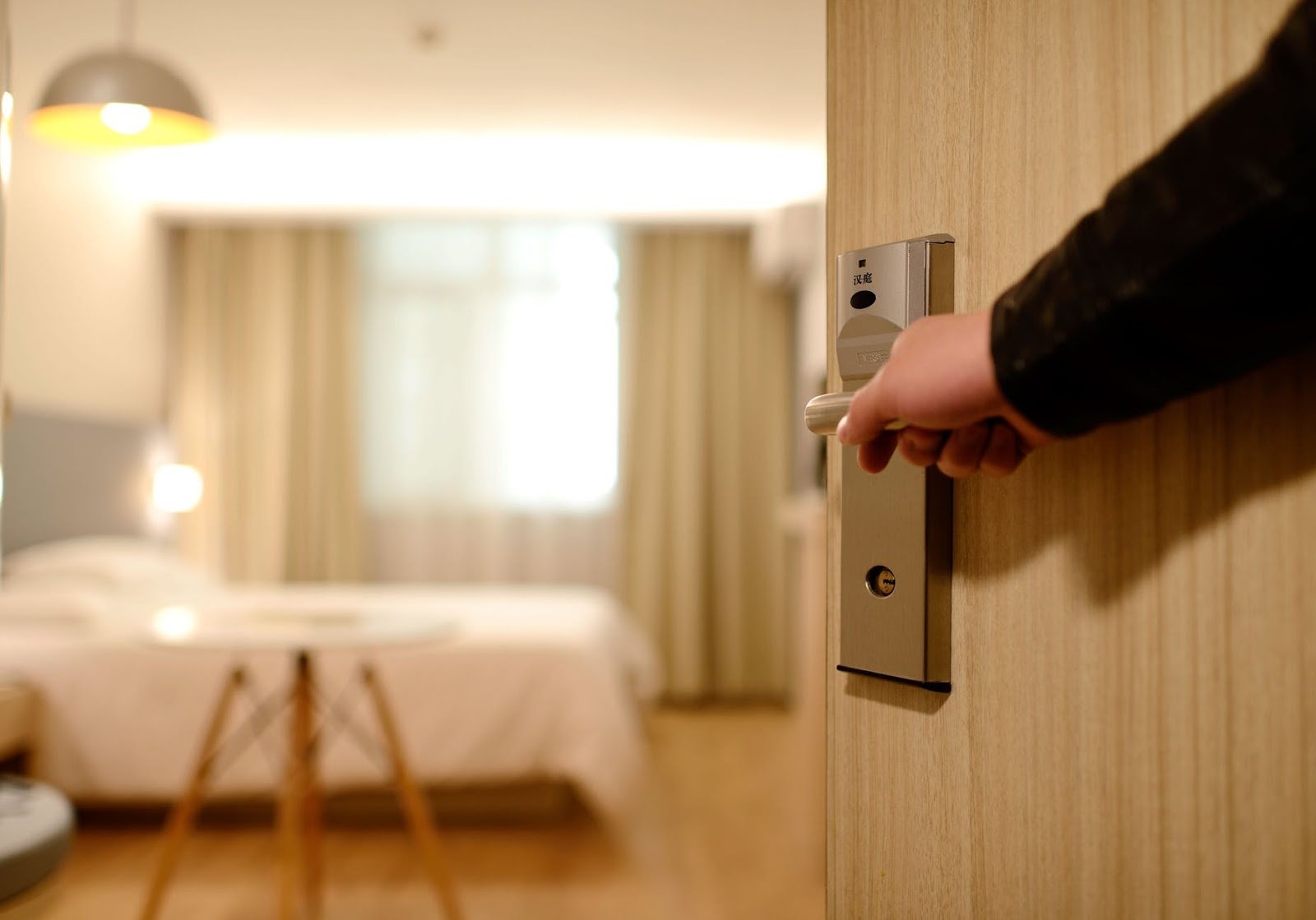 Picked a
home you want to buy
but worried that you're missing something? In such a situation, many home-hunters often miss out on an important step of buying a new home - the home inspection. We don't want you to miss out on this crucial step and hence, have listed a few risks that you may face if you ignore or miss out on the home inspection.
Problems in the Future
Without an inspection, you miss out on a chance of looking and understanding the house's condition. There is a chance that structural, foundation, plumbing, electrical, or any other kind of problems are prevalent in the house. If you buy a house without inspecting it, you will have to face the repercussions in the future. After you and your family occupied the house, you may have to deal with problems such as mold, musty odor, grave cracks, leakages, lack of security, etc.
Bear Expensive Repairs
When you inspect a house and discover the problems present in that house, you can negotiate with the homeowner and ask them to perform all the necessary repairs before you occupy the house. But, when you overlook the home inspection, buy the home, and start living in i -, you become the person responsible for the repair and maintenance of your house. You cannot complain to the previous homeowner that they didn't inform you about the problems in the house. Hence, you have to bear all the repairs issues in your house.
Constant Adjustments
If you only buy a house just because you are impressed with its aesthetics, you may face problems. Once you start living in your new home that has several problems, you will have to adjust with to condition of your house on a daily basis. Buying another home or repairing this home over and over again, can both become expensive.
Now that you know what all can go wrong if you ignore home inspection, make sure you inspect every house you visit. And the best way to make the most of every home inspection is by hiring expert real estate agents. The professionals can inspect closely and identify existing as well as potential problems that you may miss out on.
Leave a Comment