The Biggest Home Buyers' Mistakes
Posted by MaxWell Realty Admin on Wednesday, November 22nd, 2017 at 1:40am.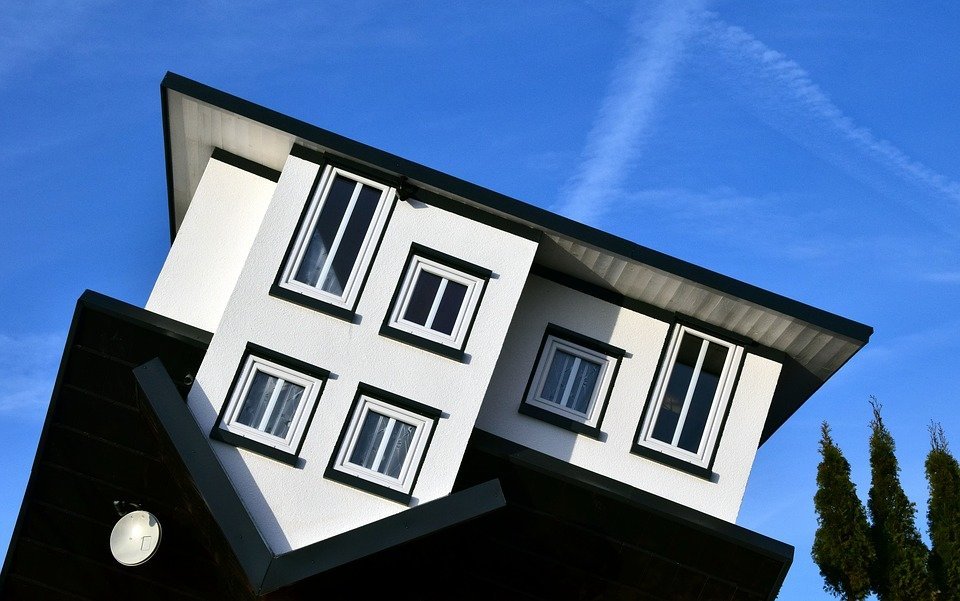 Edmonton is an ideal place to live with favorable weather conditions, different types of homes, and several business opportunities available. If you are planning to
buy a new home in Edmonton
, take a look at the Edmonton real estate listings, hire a good agent, and get started. But, try to avoid the following mistakes that other homebuyers generally make.
Looking For Out-Of-The-Budget Properties
Everyone wants a luxurious house with ample space and high-end features. But, you also have to consider your budget before closing the deal. If you buy an expensive house, you will have to work really hard to pay for the finances. Hence, it is always better to look for properties that fit within your budget.
Underestimating The Costs
Buying a new home in Edmonton involves a lot of costs. It is not only about the price of the house that you pay. You also have to pay additional costs such as the homeowner's insurance, appraisal fees, property taxes, moving costs, escrow fees, taxes, real estate agent's and broker's fees, taxes, etc. Consider all these extra costs before buying or even looking for a new house.
Settling With The First House
Edmonton has a lot of houses, right from the condos to the detached ones. While searching for a new house, people often fall in love with the first one and try to close the deal on the first home. Do not make this mistake. Always take a look at other houses for variety and difference in costs. The chances of finding a better option always exist. If you are looking for a new home, you need to at least look at three more houses in the area to get an idea of what kind of houses you can get for a given price range.
Not Researching The Neighborhoods
It is important to research and know everything about the neighborhood before buying a home. Check the facilities and amenities such as the public transport facilities, schools, hospitals, recreational centers, etc. in the neighborhoods and only then decide if you wish to move in that area or not. If you don't research the neighborhoods well, you might be disappointed for missing out on other homes with facilities you wished to have.
Trusting The Listing Or Advertisements
The landlords and real estate agents put up the best photos and features on the Edmonton real estate listings and in the flyers to promote sales. Nobody would publicize the problems, even if they are major flaws. Home-hunters often trust the photos they see on the listings, flyers, and brochures and end up facing problems when they begin to move in the new house. The best way to avoid this mistake is closely inspecting the house and then making the right decision.
Another major mistake that homebuyers make is hiring a wrong real estate agent. An inexperienced or non-licensed real estate agents may end up putting you in difficult situations in the future. Don't make this mistake and hire licensed real estate agents in Edmonton if you are planning to buy a new home.
Leave a Comment