To Rent Or Buy, Which Is better?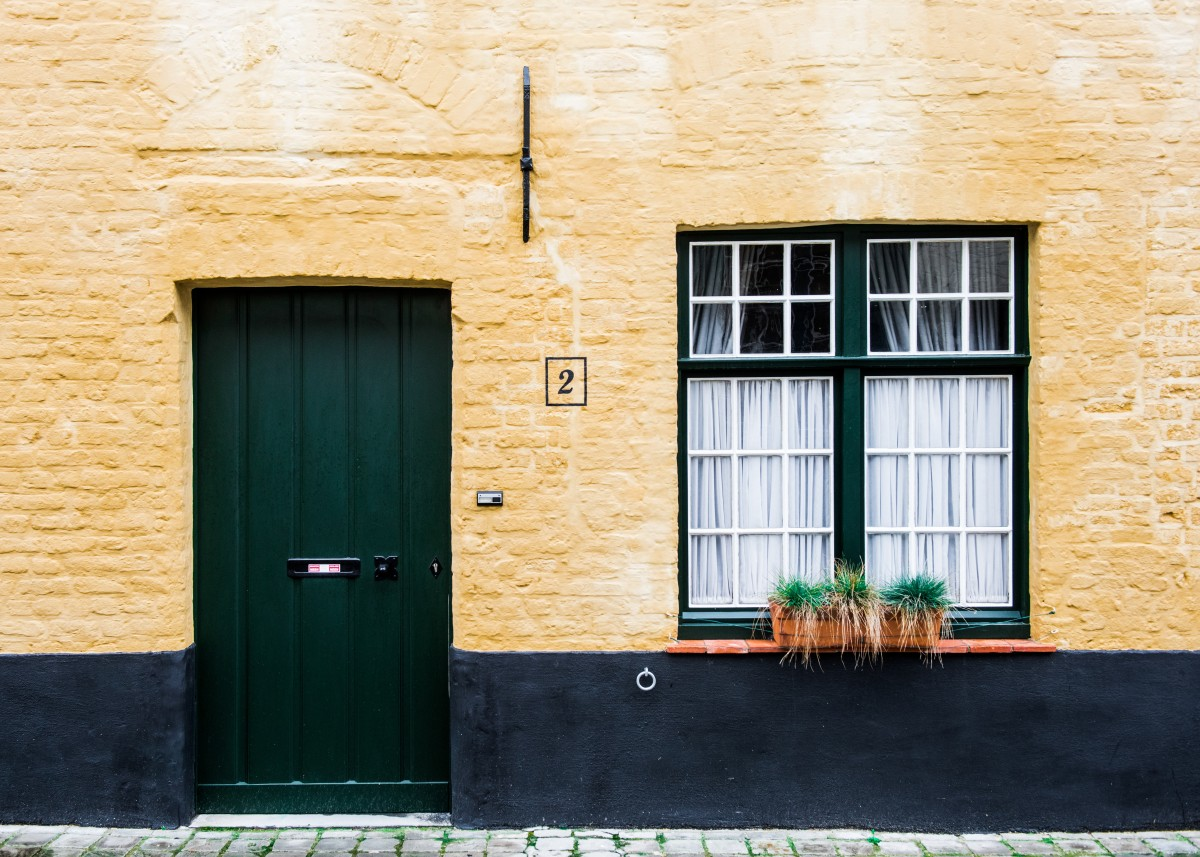 You may be interested to invest a lot of your hard earned money into buying a home in Edmonton or even renting it. Hence, you must know everything about these two options, buying and renting, before actually shelling out the money from your pocket. In this article, we have explained some important aspects that can help you take the best decision of whether you should buy a home or rent it.
Costs
Buying a home in Edmonton is unarguably expensive than renting it. Buying a home involves the upfront costs, property taxes, mortgage costs, repair and maintenance costs, etc. Renting a home involves the security deposits, monthly rents, and personal expenses such as laundry and pet costs. Unlike homeowners, renters don't have to bear property taxes, insurances, and other property-related costs.


Creativity Freedom
As a homeowner, you can decorate, repair, upgrade, and customize your home as per your choice. All that you have to keep in mind is that you must meet the local Edmonton building and repair codes and you can be creative with your property. This freedom isn't available to home renters. Renters have to seek permissions from their landlords and only have limited repair and upgrade options.


Repair Responsibility
As a homeowner, you are responsible for all the repairs and maintenances. Right from finding the right experts for repair and maintenance jobs to getting the work done and paying them, you are the sole responsible party for all of it. But, as a renter, you don't have to worry about any of the repair and maintenance of the property you live in. It is your landlord's responsibility to take care of major as well as minor problems.


Equity
No matter what financing option you choose while buying a new home, the amount you pay becomes your equity. If you finance your house on your own, the entire amount becomes your equity. And if you pay mortgages, a portion of each monthly payment goes toward the loan's interest and the rest is the principal amount that provides actual ownership of the property. However, the entire rent you pay for a rental property is lost forever and you have no benefit of owning the property.


Depending on your requirements, the location, tenure of occupancy, and finances, you can decide which option is the best for you. If you need more assistance on buying a home in Edmonton or renting it, you can
talk to our real estate agents
. They will guide you so that you can take your decision and also help you in finding the best home.
Leave a Comment