How to Prevent Nightmares When Moving to a New House?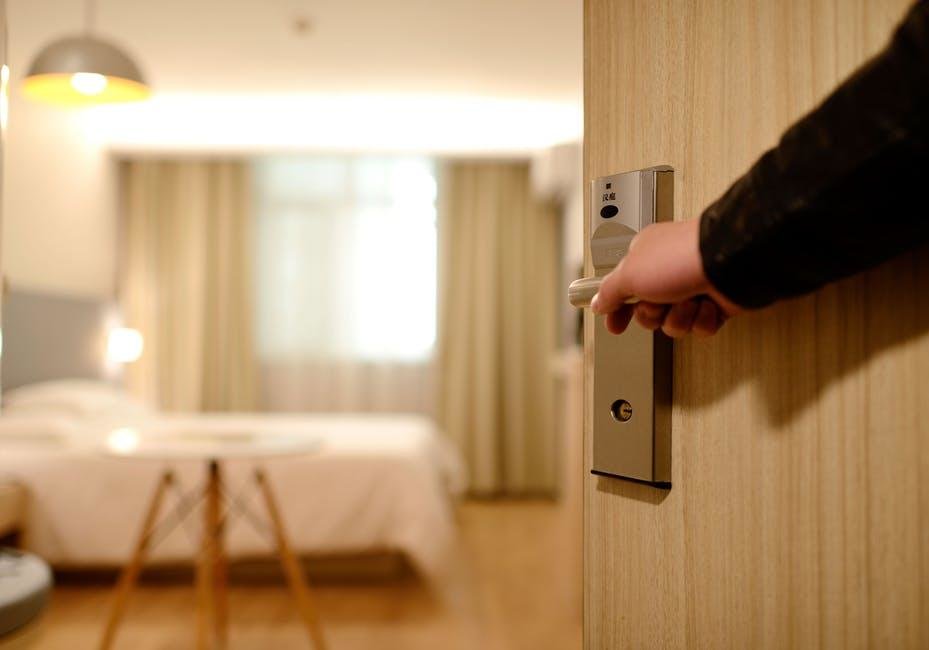 You have finally bought your dream house, and it's time to move in. You have decided on a date to move into the new house and called up the packers and movers. Everything seems to be set, then why does this nightmare of moving in keeps coming? Buying a house in Edmonton and moving into it can be scary as you do not want to miss out on anything. Here are a few ways to prevent nightmares when
moving to a new house
.
Get a Complete Maintenance Check
You might have got a maintenance check done by an inspector before buying the house but double checking the maintenance won't harm. To keep your worries at bay, visit the new home and make sure the plumbing, roofing, wall plasters, etc. are in a proper condition. You do not want to move into the new house with a minor leak in the roof or pipes. Make sure your house is ready to reside.
You do not want an unwanted lodger to live with you when you move into the new house. Before you move in, it is advisable to make it pest free. Get a complete pest control servicing done. This would eradicate all kinds of pests, insects and unwanted critters. You could opt for a service package with a pest control company to get a servicing done annually.
Check Your Electrical System
Before moving in, make sure to double check the electrical system of the house. Make a note of the places where you may need extra connections or sockets and get them installed. If any new electrical appliances have to be added such as a fan or more lights, get that done. Also get the house checked for proper electrical earthing.
Get the House Professionally Cleaned
Often the previous owners get the house cleaned before putting it up for sale, but it is a good option to get a professional cleaning done again before you move in. You want your house clean and shiny when you move in. A professional cleaning company would deep clean the house and also steam the carpets. Make sure they do a thorough job with the bathroom and the kitchen as well.
Set Up Your Security System
Before you move in, get a good security system installed. You could opt for both CCTV cameras and alarms. Another security device to consider is the fire and smoke alarm. Your house should not just be safe from intruders but also from fire. If the new home already has a security system in place, get the codes from the previous owner and change them.
When everything else is set and ready, do not forget to change the lock. The old lock may be strong and reliable, but you do not know who else might have a key to it. Never keep the same lock in a new home. It is a major breach of your security.
It is always good to be well prepared before you move into a new house. You do not want to spoil the experience of moving to your new home. Make sure to prepare a checklist of things to be done before you move out of your old home. Lastly, when buying a house in Edmonton, take help from one of the finest real estate professionals to get your desired house at affordable rates and without any hassles.



Leave a Comment