Mistakes That Can Affect Your Mortgage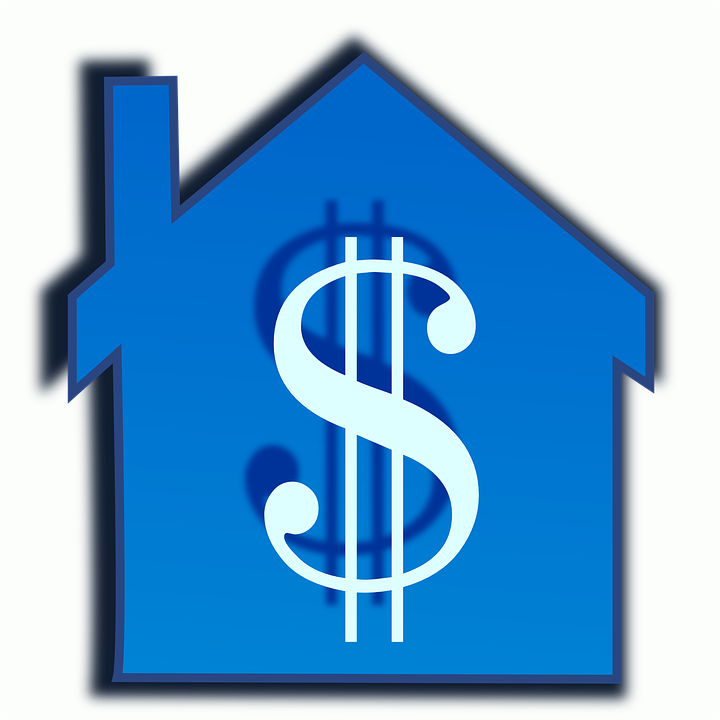 After finalizing on the dream home, the major concern that worries a buyer is the mortgage on the house. When buying a home in Calgary, people often mess up good deals as they are not aware of
how much of a new home they can afford
and how to get a loan for a mortgage. There are various mistakes that can affect your mortgage. Here are some of them which you should avoid.
A Bad Credit Score
The first and the most important thing that a lender looks when viewing your mortgage application is your credit score. A credit score is something you should check even before you look for a house. It gives a complete insight of your credit history to the lender. If you have a bad credit score, you may end up with a very high-interest rate or in the worst case, no approval at all. To avoid this, do a thorough check of your credit report and rectify errors if any. This could improve your credit report.


Frequent Job Changes
Another major aspect which a lender pays attention to when viewing your application is your employment status. To be a good applicant for obtaining a mortgage, you need to have a steady job and income. Frequent job change implies uncertainty in your employment which could be a red flag for the lender. A lender will only lend money to a person who he thinks will have a steady income in the near future.


Lending More Than You Can Pay
A common mistake people end up doing is opting for a bigger mortgage. Always choose a mortgage which you can afford and easily pay back. Make sure that after making your mortgage payments, you still have sufficient money with you. Do not empty your bank account for mortgages. Choose a mortgage in which the monthly payment is as much as 20 percent of your monthly income as you would require the extra money for other ownership costs.


Not Knowing the Complete House Cost
There are four aspects of a mortgage payment - principal, interest, tax, and insurance. Often new home buyers do not include property tax and insurance in their complete mortgage budget. This leads to miscalculation and often the cost of the house calculated by the buyer is incorrect. To avoid such discrepancy,
calculate your complete mortgage
before borrowing money.
Not Going Through Mortgage Documents
Once all the terms and conditions of the mortgage are cleared out, the lender prepares the contract of mortgage. This will included intricate details of the terms and conditions you have agreed to adhere to during the mortgage payment. It is crucial that you read it thoroughly and take professional help if you do not understand any part of the documents. You may not want to end up signing a mortgage contract with terms you didn't agree to.


To have a pleasant home buying experience, make sure to avoid these mortgage-related mistakes when buying a home in Calgary. Make your home buying experience a good one by taking the assistance of
seasoned real estate agents in Calgary
.
Leave a Comment