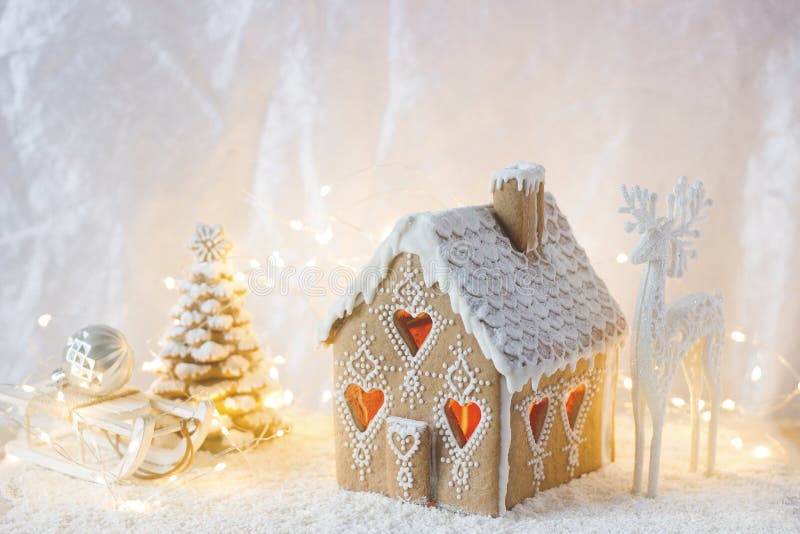 When buyers come to see your home, the first thing they notice is how your property looks from the curb. That first impression is powerful and lingering. If buyers don't like what they see, it can influence how they judge the rest of your property, regardless of how great it looks on the inside.
You definitely want to do whatever you can to boost curb appeal. Here are six affordable ideas to consider:
Driveway sealing. This makes the pavement look darker and less faded. It also helps cover up some of the cracks. Sealing won't give you the "brand new" look of repaving, but it's close — and significantly less expensive.
Exterior window washing. Washing the front windows makes them look clean and bright. In fact, the effect can be stunning.
…